Hi! Welcome to Studio Ludo Janne. The playspace of Ludo de Goeje.
I'm a Rotterdam based industrial design professional, photographer and musician.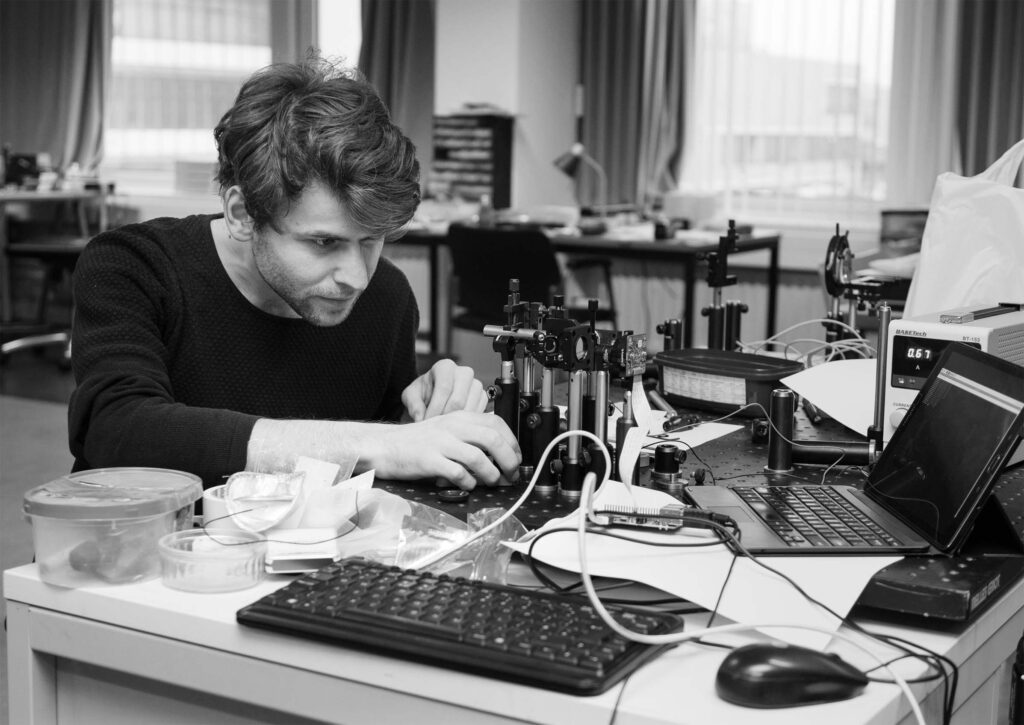 I'm co-founder of the product and service design agency Slijpstof.
I'm a freelance allround photographer and videographer.
I'm a pop and jazz musician and string arranger.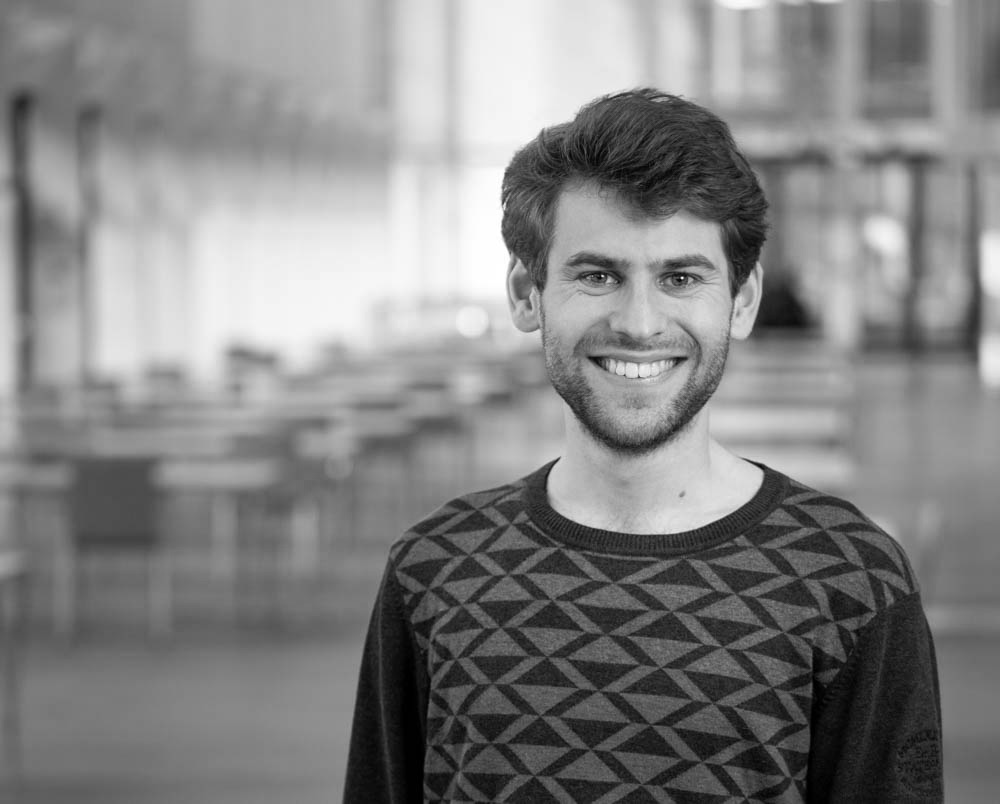 in short
My name is Ludo Janne de Goeje.
People describe me as inventive, a great problem solver and team player. I'm deeply committed to sustainability, and my main focus is on addressing sustainability issues at Slijpstof. However, Slijpstof doesn't hold me back from pursuing my other passions. I just love the process of creating, whether it is taking pictures, composing music or prototyping products or services. That is why I founded Studio Ludo Janne.